PRESS RELEASE
February 7, 2023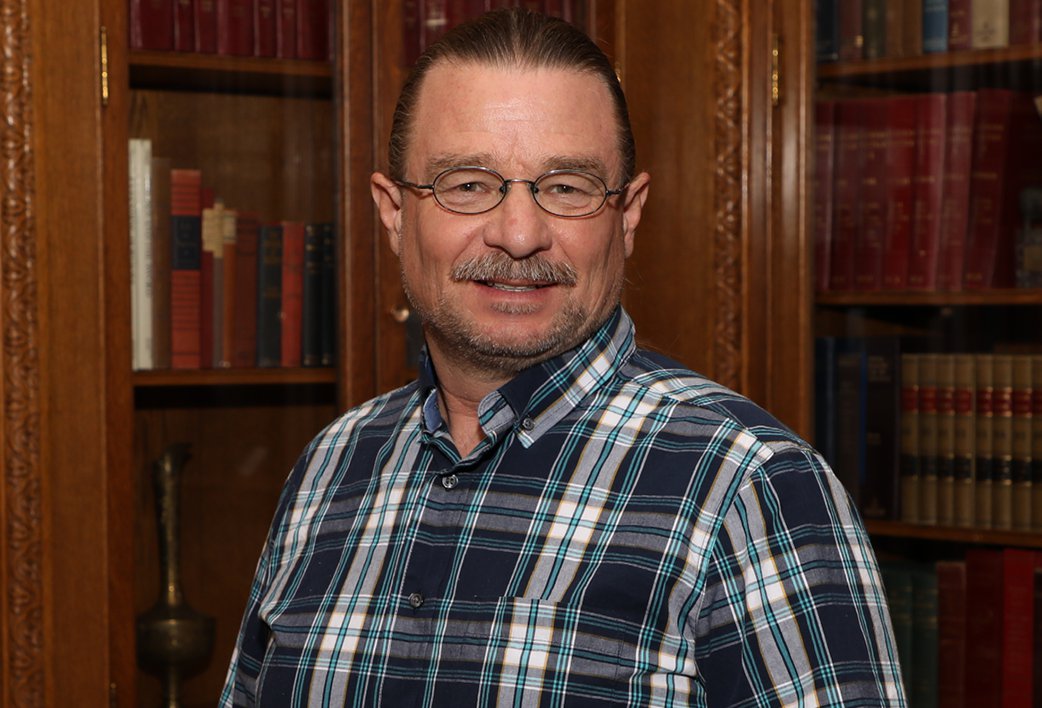 David Fairley, Peak Vista Board of Directors
Colorado Springs, Colo. – Peak Vista Community Health Centers (Peak Vista) announces the election of David Fairley to its Board of Directors.
Currently, David serves as the Director, President for Youth with a Mission (YWAM – Bishop), Sea & Summit Expeditions, in Bishop, California; an organization he has served with for the past 29 years. He also serves as the YWAM – Bishop Board President (2004-present), and previously as Board Vice President for YWAM – Santa Barbara (1996-2001).
While he currently calls Florissant, Colorado home, David was born in Southern California and raised in the woods and on the lakes of Upstate New York in the Skaneateles Lake area. After college and before moving to Colorado, he lived for 26 years all over California, from the farmlands to the beach, and the desert to the majestic Sierra Nevada.
"We become better and more whole when we see each other and value everyone," says David. "Peak Vista is about exactly that."
David earned his Bachelor of Arts degree from Houghton College in New York, concentrating on philosophy, religion, and sociology. He's certified as a Wilderness First Responder and has worked professionally as an outdoor adventure guide, team & personal growth outdoor instructor, and invested extensive time into reconciliation outreach with indigenous peoples.
David and his wife, Diane, have 8 children – 4 of whom were adopted from the California Foster Care System. They were foster parents for 20 years and fostered over 40 children. He loves backpacking, rock climbing, mountaineering, canyoneering, skiing, and caving, and has been a member of the National Speleological Society for nearly 40 years. He also says that while he loves adventuring, he is more passionate about sharing it with those who have never experienced it before.
Peak Vista's Board of Directors also includes Ray Nunn, Board Chairperson; Dr. Dennis Smialek, Vice Chair; Bill Sanden, Treasurer; Marianne Horvath, Secretary; Mary Lynn Sheetz, Member-At-Large; Dr. Robin Johnson, Immediate Past Chair; Santiago 'Bob' Duran; Jim Harris; Rev. Clifton Turner; Lelia Gibson-Green; and Stella Hodgkins.
About Peak Vista Community Health Centers
Peak Vista Community Health Centers is a nonprofit organization providing exceptional health care to people facing access barriers through clinical programs and education. Celebrating over 50 years of community health service, Peak Vista offers primary medical, integrated behavioral health and dental care services. We proudly serve over 89,000 patients annually through 23 outpatient centers in Colorado's Pikes Peak and East Central regions.