PRESS RELEASE
January 26, 2023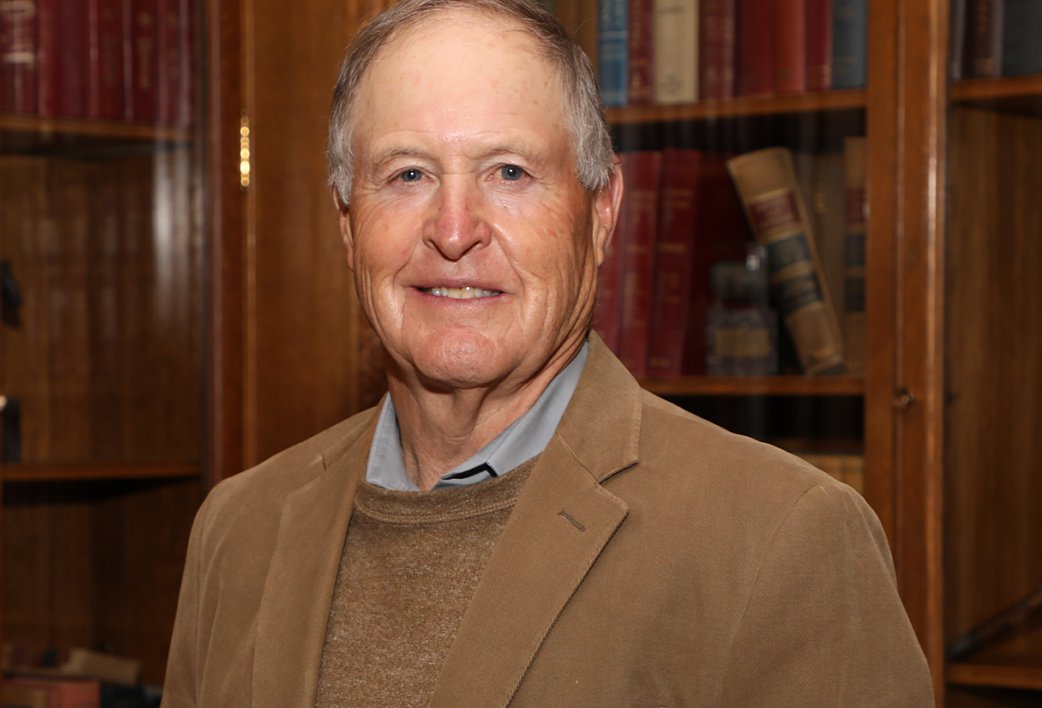 Ray Nunn, Board Chairperson
Colorado Springs, Colo. – Peak Vista Community Health Centers (Peak Vista) announces its newest slate of officers and members serving on the Board of Directors for 2023.
Board Officers include Ray Nunn, Board Chairperson; Dr. Dennis Smialek, Vice Chair; Bill Sanden, Treasurer; Marianne Horvath, Secretary, and Mary Lynn Sheetz, Member-At-Large.
Board Members include Dr. Robin Johnson, Immediate Past Chair, Santiago 'Bob' Duran, Jim Harris, Rev. Clifton Turner, and new members – David Fairley, Lelia Gibson-Green, and Stella Hodgkins.
"I am proud of our Board members and their dedication to Peak Vista and its patients," says Peak Vista's President & CEO, Dr. Emily Ptaszek. "Their breadth of knowledge, experience, and commitment to the community, our patients, and one another is immeasurable. I look forward to the year ahead and continuing our mission to deliver exceptional, whole-person health care to the entire community."
As a Federally Qualified Health Center (FQHC), Peak Vista's Board is made up of 51% patients. This means that its patients have a direct impact on the type of care they receive and have a voice for health care in the communities Peak Vista serves throughout the Pikes Peak and East Central regions.
About Peak Vista Community Health Centers
Peak Vista Community Health Centers is a nonprofit organization providing exceptional health care to people facing access barriers through clinical programs and education. Celebrating over 50 years of community health service, Peak Vista offers primary medical, integrated behavioral health and dental care services. We proudly serve over 89,000 patients annually through 23 outpatient centers in Colorado's Pikes Peak and East Central regions.