PRESS RELEASE
January 17, 2023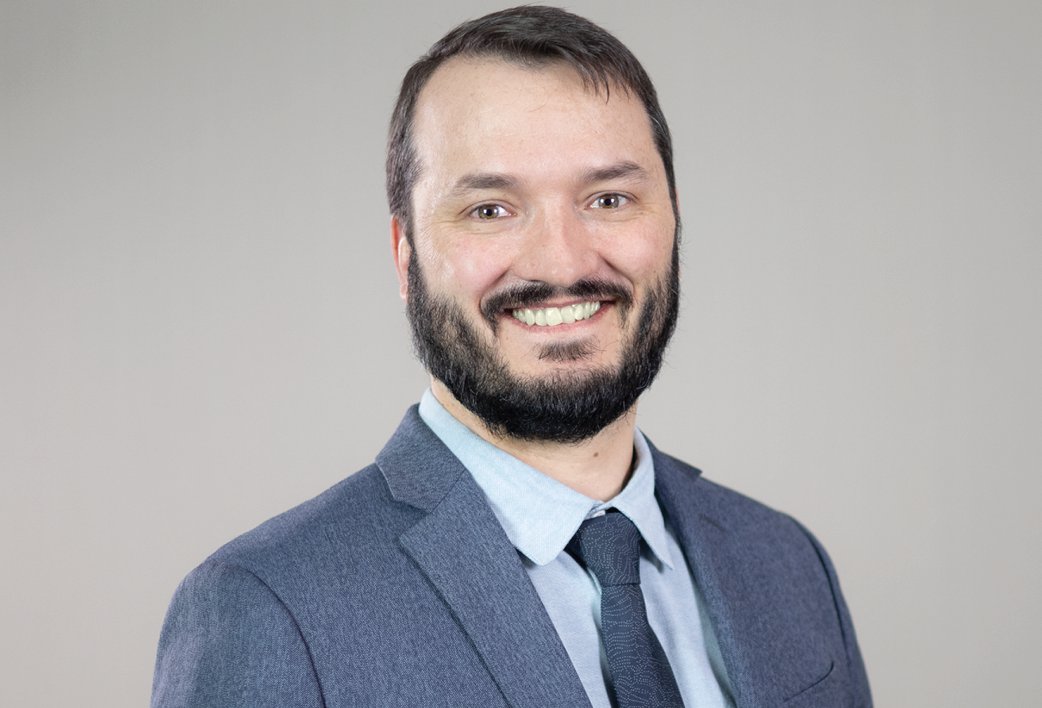 Colt Corman, Senior Vice President of Health Center Programs 
Colorado Springs, Colo. – Peak Vista Community Health Centers (Peak Vista) announces a new leadership role within its organization, the Senior Vice President of Health Center Programs.
The Senior Vice President of Health Center Programs works in conjunction with Peak Vista's additional new role, the Senior Vice President, Health Equity and Community Education, to ensure health equity across the community and remove access barriers to care. This role manages the planning and organization of Peak Vista programs, Health Resources and Services Administration (HRSA) compliance, and grant opportunity readiness, while serving as an ambassador for Peak Vista and its mission.
Peak Vista is proud to announce that Colt Corman will serve in this pivotal new role. Colt joined the Peak Vista team in 2014, most recently serving as the Senior Vice President of Business Informatics. During his nearly nine years at Peak Vista, Colt has held roles spanning from Clinical Operations to Clinical Development & Quality Assurance, making him the ideal fit for this strategic position within the organization.
Colt has a Master of Business Administration (MBA) from the University of Colorado and many years of community development experience, both domestically and overseas. His 19 years of organizational development and business leadership experience compliment his passion for creating positive change in the community and working to impact the lives of Colorado's most underserved populations.
"I am thankful for this opportunity to further serve our local communities," said Colt. "Through these new positions, we are investing into furthering our mission of removing access barriers, promoting health equity, and strengthening community partnerships. I look forward to the years to come and seeing what change we can bring."
About Peak Vista Community Health Centers
Peak Vista Community Health Centers is a nonprofit organization providing exceptional health care to people facing access barriers through clinical programs and education. Celebrating over 50 years of community health service, Peak Vista offers primary medical, integrated behavioral health and dental care services. We proudly serve over 89,000 patients annually through 23 outpatient centers in Colorado's Pikes Peak and East Central regions.