PRESS RELEASE
January 10, 2023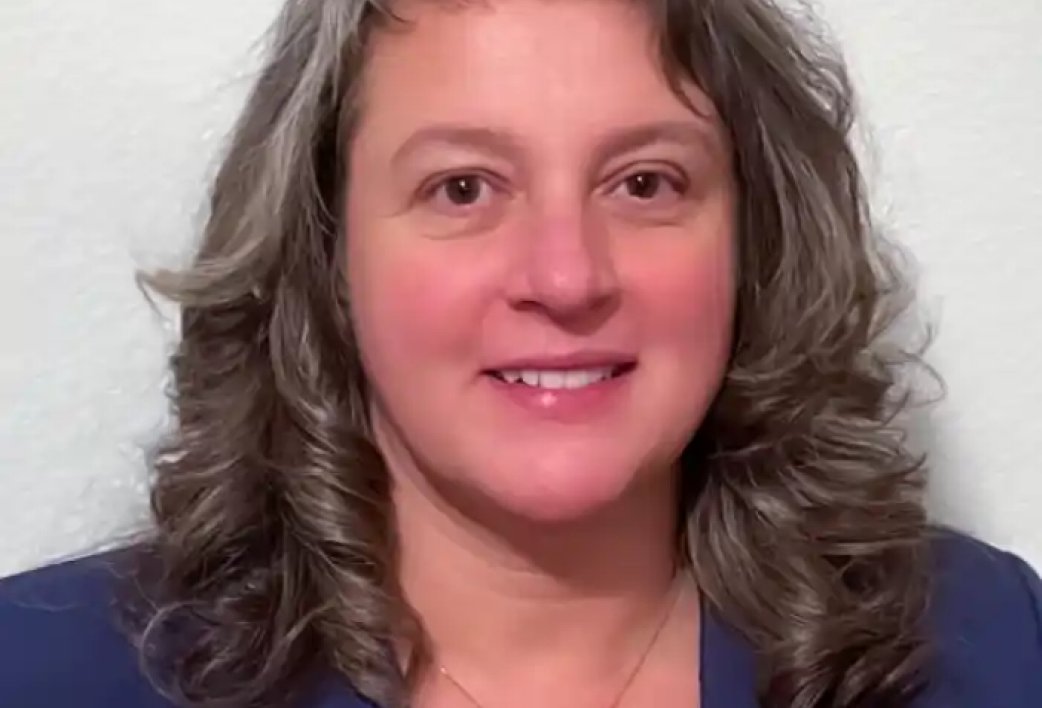 Barbara Gibbons, Chief of Staff
Colorado Springs, Colo. – Peak Vista Community Health Centers (Peak Vista) announced a new role within its organization, the Chief of Staff, and congratulates Barbara Gibbons on her appointment.
The Chief of Staff serves as the voice of the President and CEO in the interest of managing projects to completion, tracking timelines, and planning for meetings with the organization's Board of Directors. This role works hand in hand with the Executive Team, Senior Leadership Team, and project management office to ensure the President and CEO is adequately prepared for important meetings and briefed regarding key projects.
Peak Vista is proud to announce that Barbara Gibbons will serve in this pivotal new role. Gibbons served as Peak Vista's Executive Office Administrator II, managing the day-to-day administrative operations of the Executive Suite and overseeing the organization's administrative professionals. Before joining the Peak Vista team, Gibbons held positions as a Manager of Urgent Care, managing day-to-day operations for six Urgent Care clinics across Southern Colorado; a Clinic Supervisor for three Physical Therapy Clinics; and served in Business Support for Health Care Executives. She earned her master's degree in Organizational Leadership and bachelor's degree in Health Care Administration from Colorado State University, as well as an associate degree in Computer Science from Mount Aloysius College.
"I am so happy to be part of the amazing work that Peak Vista is doing to care for our communities," says Gibbons. "As Chief of Staff, I will use my organizational leadership education, skills, and experience to assist our leadership team in streamlining processes, implementing efficiencies, and improving timelines for accomplishing Peak Vista's goals."
About Peak Vista Community Health Centers
Peak Vista Community Health Centers is a nonprofit organization providing exceptional health care to people facing access barriers through clinical programs and education. Celebrating over 50 years of community health service, Peak Vista offers primary medical, integrated behavioral health and dental care services. We proudly serve over 89,000 patients annually through 23 outpatient centers in Colorado's Pikes Peak and East Central regions.