PRESS RELEASE
January 30, 2023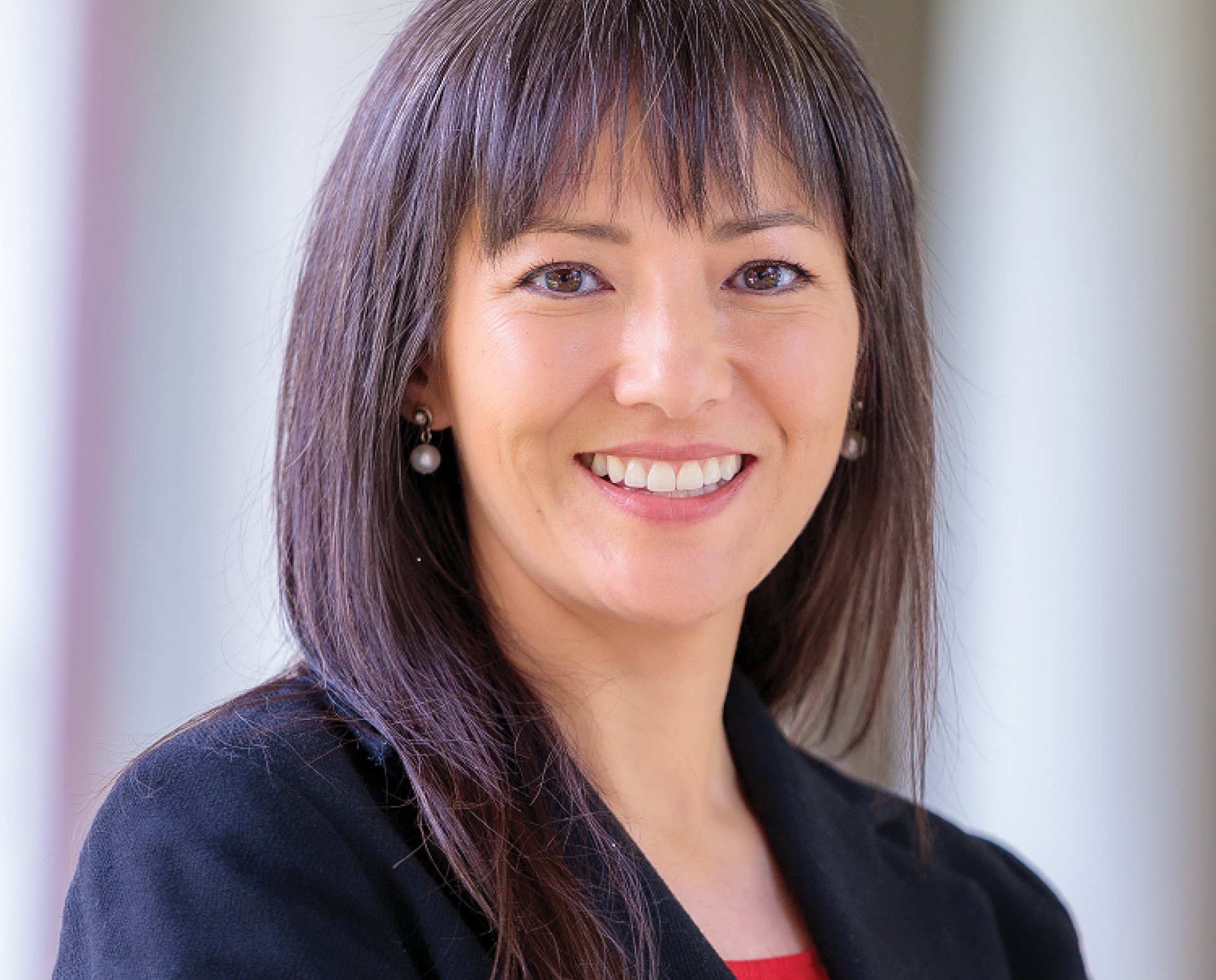 Stella Hodgkins, Peak Vista Board of Directors 
Colorado Springs, Colo. – Peak Vista Community Health Centers (Peak Vista) announces the election of Stella Hodgkins to its Board of Directors.
Stella is the Sr. Vice President of Opportunity and Outreach for El Pomar Foundation. In this role, she directs Elevating Leadership Development (ELD) and serves as the senior staff member for the Pikes Peak Regional Council.
Stella currently serves on the 4th Judicial District Nominating Commission and as a board member of the Downtown Partnership of Colorado Springs. She was recognized as a 2019 Woman of Influence by the Colorado Springs Business Journal, Builder Member of the Year by the Colorado Springs Housing & Building Association, and an El Paso County Public Health Champion, and is also a graduate of Leadership Denver (2016) and Colorado Springs Leadership Institute (2018).
Previously, Stella held roles on countless boards and committees, including but not limited to, the Colorado Springs Downtown Development Authority, the Board of the GE Johnson Foundation, and Associated General Contractors of Colorado. She earned a Bachelor of Fine Arts degree from the Rocky Mountain College of Art & Design, and worked professionally in architecture and interior design, sustainability consulting, and corporate citizenship prior to joining El Pomar Foundation.
Growing up in an Army family, Stella was born in Stuttgart, Germany. She moved to Colorado Springs in 1988 and lived up and down the Front Range before settling back in Colorado Springs.
"I am honored to be serving on the Peak Vista Board and supporting equal access to affordable and quality health care alongside the most caring, compassionate, and able leadership and staff," says Stella.
Peak Vista's Board of Directors also includes Ray Nunn, Board Chairperson; Dr. Dennis Smialek, Vice Chair; Bill Sanden, Treasurer; Marianne Horvath, Secretary; Mary Lynn Sheetz, Member-At-Large; Dr. Robin Johnson, Immediate Past Chair; Santiago 'Bob' Duran; Jim Harris; Rev. Clifton Turner; David Fairley; and Lelia Gibson-Green.
About Peak Vista Community Health Centers
Peak Vista Community Health Centers is a nonprofit organization providing exceptional health care to people facing access barriers through clinical programs and education. Celebrating over 50 years of community health service, Peak Vista offers primary medical, integrated behavioral health and dental care services. We proudly serve over 89,000 patients annually through 23 outpatient centers in Colorado's Pikes Peak and East Central regions.