PRESS RELEASE
February 2, 2023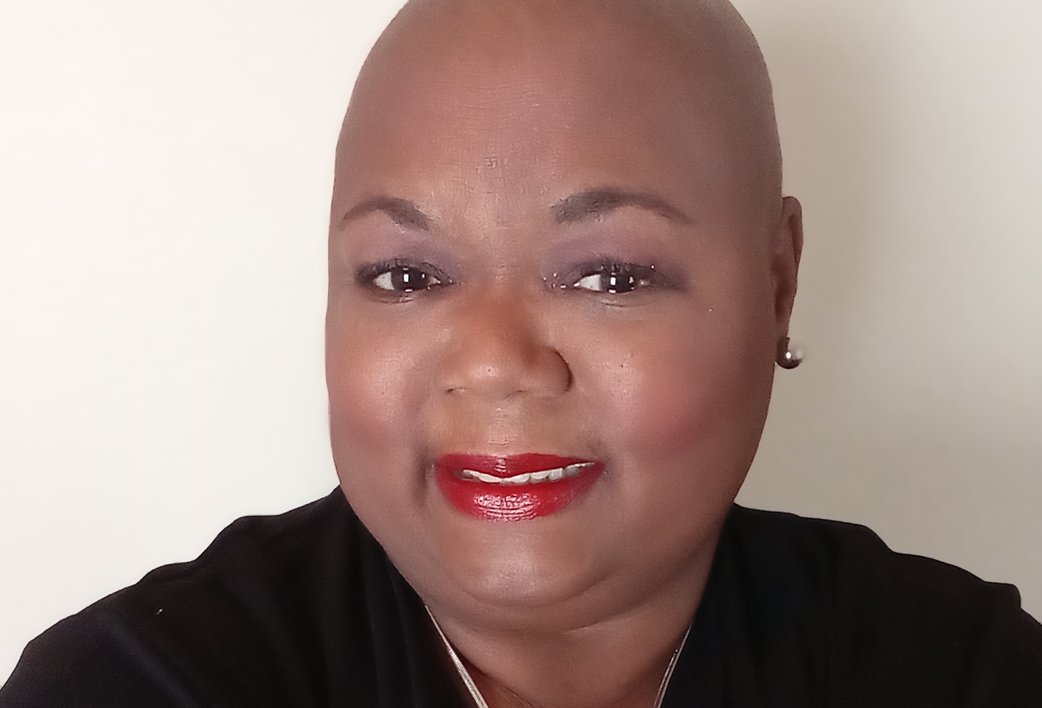 Lelia Gibson-Green, Peak Vista Board of Directors 
Colorado Springs, Colo. – Peak Vista Community Health Centers (Peak Vista) announces the election of Lelia Gibson-Green to its Board of Directors.
Currently, Lelia serves in Recreational Assistance for the City of Colorado Springs. Originally from Memphis, Tennessee, she has lived in Colorado Springs for 46 years and resided for 30 of those years in the southeastern part of the region. She currently serves on the Board of RISE Southeast where she is also a Resident Leader; the Board of the Colonial Park HOA; and has been an active leader in her church for over 13 years. She also served for 4 years on the steering committee that helped to build the Southeast YMCA and was part of several committees over the last 3.5 years aiding in the reopening of Panorama Park.
Over the past 25 years, Lelia has worked as an educator and within the non-profit sector and social services industries. She's held roles as a youth, family, and community advocate; project and program coordinator; outreach and event coordinator; community navigator; and served in positions in program, project, and care management.
"I have been a Peak Vista patient for over 33 years," says Lelia. "I have come full circle, as not only a patient, but now sitting on the Board of Directors. As Peak Vista has provided excellent service to me, I plan to bring diversity, culture, and a new perspective to best aid Peak Vista in furthering its vision and mission."
Lelia is a mother of two adult sons and 5 grandchildren. She enjoys being creative, whether arranging flowers, decorating for the seasons, or painting in watercolor, oil, or acrylic. Health and wellness are important to her, and she loves to encourage others to move and be active in order to lead a better life, regardless of limitations.
"I enjoy serving others and my community," says Lelia. "I am a voice for the voiceless and advocate to enhance the community and meet the needs of others. My motto is to not just talk the talk but walk the walk."
Peak Vista's Board of Directors also includes Ray Nunn, Board Chairperson; Dr. Dennis Smialek, Vice Chair; Bill Sanden, Treasurer; Marianne Horvath, Secretary; Mary Lynn Sheetz, Member-At-Large; Dr. Robin Johnson, Immediate Past Chair; Santiago 'Bob' Duran; Jim Harris; Rev. Clifton Turner; David Fairley; and Stella Hodgkins.
About Peak Vista Community Health Centers
Peak Vista Community Health Centers is a nonprofit organization providing exceptional health care to people facing access barriers through clinical programs and education. Celebrating over 50 years of community health service, Peak Vista offers primary medical, integrated behavioral health and dental care services. We proudly serve over 89,000 patients annually through 23 outpatient centers in Colorado's Pikes Peak and East Central regions.