PRESS RELEASE
February 7, 2023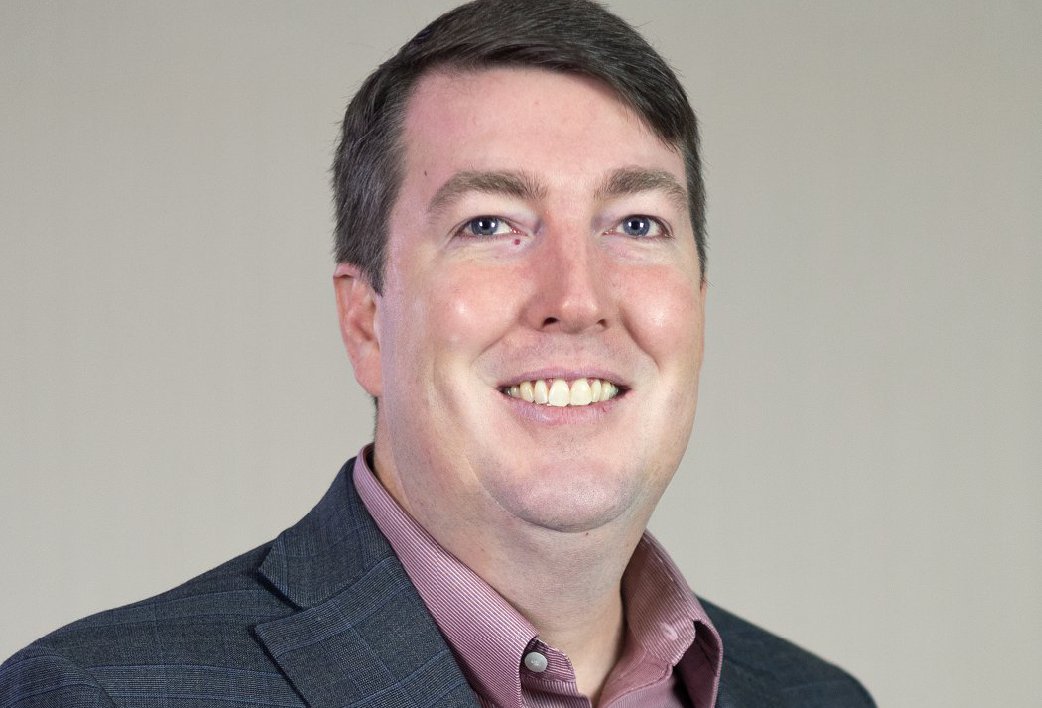 Ryan Spillane, MBA
Colorado Springs, Colo. – Peak Vista Community Health Centers (Peak Vista) is proud to announce the appointment of Ryan Spillane, MBA as Chief Financial Officer (CFO).
Ryan was selected following a national search, and ultimately chosen for his extensive financial knowledge and relevant experience, deep understanding of the unique challenges facing Federally Qualified Health Centers (FQHCs), proven success in his current role, and an unparalleled passion for Peak Vista, its mission, patients, and staff.
"Ryan is a true servant leader who will serve as a key partner to myself and our leadership," says Peak Vista's President & CEO, Dr. Emily Ptaszek. "I am confident he can help support the culture-building we have been working so hard at as well."
Ryan joined the Peak Vista team in April of last year, most recently serving as its Interim CFO. He also held positions as Peak Vista's Deputy Chief Financial Officer and Senior Director of Financial Planning & Analysis. He brings with him over 20 years of experience as both a career Army-Veteran and financial leader within complex healthcare systems.
"I am happy to be here at such an exciting time at Peak Vista where there is a great feeling of potential and opportunity," says Ryan. "I look forward to helping build upon the longstanding history of Peak Vista, our service to the community, and our impact on our most vulnerable and underserved populations."
Prior to joining Peak Vista, Ryan served as Chief Financial Officer for the Colorado Military Health System and Evans Army Community Hospital in Colorado Springs and as Chief Financial Officer for a Community Hospital in Clarksville, TN. In addition, he served as a Director of Finance for a Community Hospital in Seoul, South Korea, and attended the Chief Financial Officer Fellowship at the San Antonio Military Medical Center in Texas. Earlier in his career, he served as a Medical Platoon Leader and as a Medical Evacuation Helicopter Pilot (EMS Pilot) for ten years.
Ryan earned his Bachelor of Arts degree in political science and American public systems/public law from UCCS, and later earned his Master of Business Administration (MBA) with an emphasis in Managerial Accounting and Sustainability from Western Kentucky University. He is also a member of the American College of Healthcare Executives and is passionate about influencing operations through the financial lens.
About Peak Vista Community Health Centers
Peak Vista Community Health Centers is a nonprofit organization providing exceptional health care to people facing access barriers through clinical programs and education. Celebrating over 50 years of community health service, Peak Vista offers primary medical, integrated behavioral health and dental care services. We proudly serve over 89,000 patients annually through 23 outpatient centers in Colorado's Pikes Peak and East Central regions.