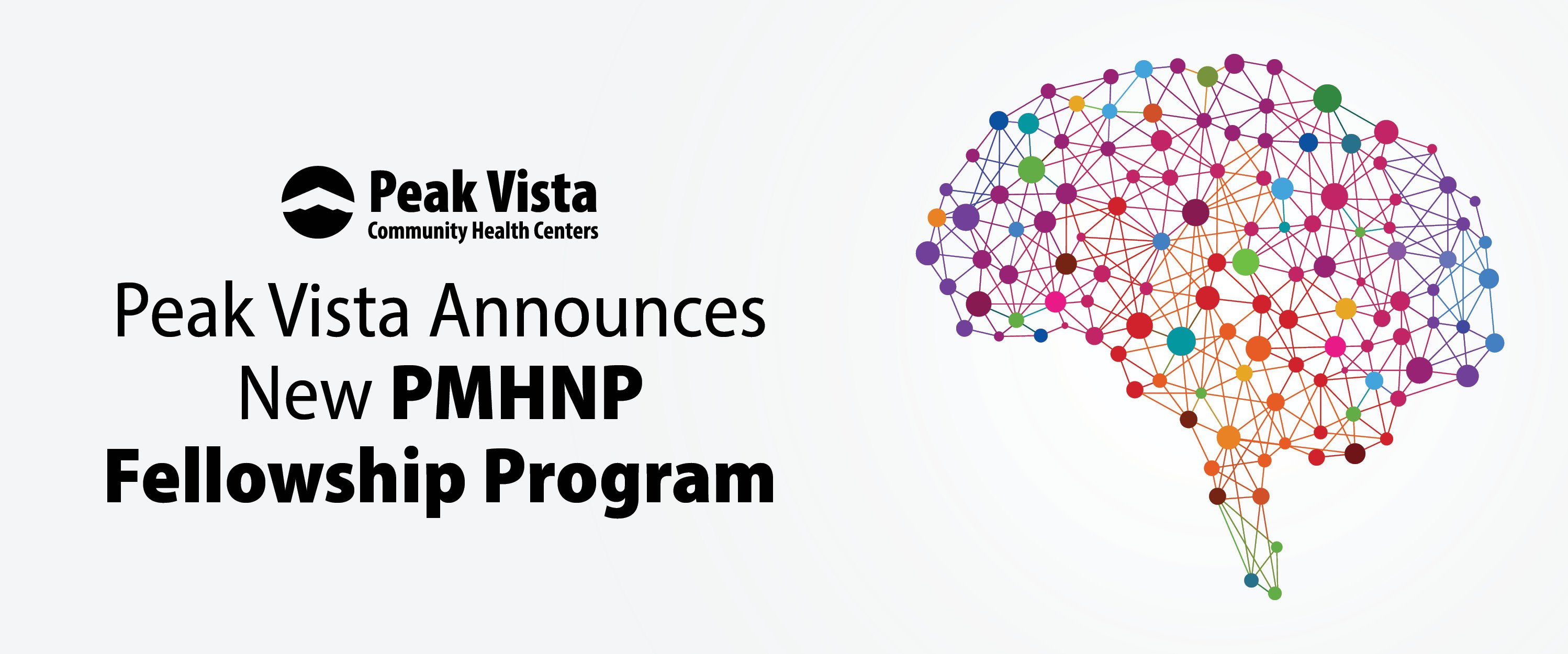 Peak Vista Community Health Centers (Peak Vista) announces the development of a new Psychiatric Mental Health Nurse Practitioner (PMHNP) Fellowship Program, set to launch in the fall of 2024.
The new PMHNP Fellowship creates opportunities for nurse practitioner graduates from Colorado and beyond to receive mentorship and support along their professional journey. The program will also help to address the growing need for access to psychiatric and mental health care services impacting our communities.
Every location in which Peak Vista operates, as well as nearly every county in the state, is considered a Health Professional Shortage Area (HPSA) for mental health.
"The percentage of patients with mental and behavioral health concerns presenting at primary care visits is ever increasing," said Peak Vista President & CEO, Dr. Emily Ptaszek. "Lack of access to mental health care disproportionately impacts our most vulnerable populations. Mental health must become a routine part of primary health care delivery because we must focus on prevention and population health – and at the same time, enhance access to treatment for those already in desperate need. Programs like this will help us to build the workforce we need to continue routinizing integrated medical, dental, and behavioral health care."
The new PMHNP Fellowship Program will complement Peak Vista's current Family Nurse Practitioner (FNP) Fellowship program, which boasts a 50% provider retention rate for the organization. The program, which will accept 5 Fellows each year, will launch in late 2024 and begins recruiting later this year. This will be only the third such program in Colorado, with the other two in the Metro Denver area and on the Western Slope.