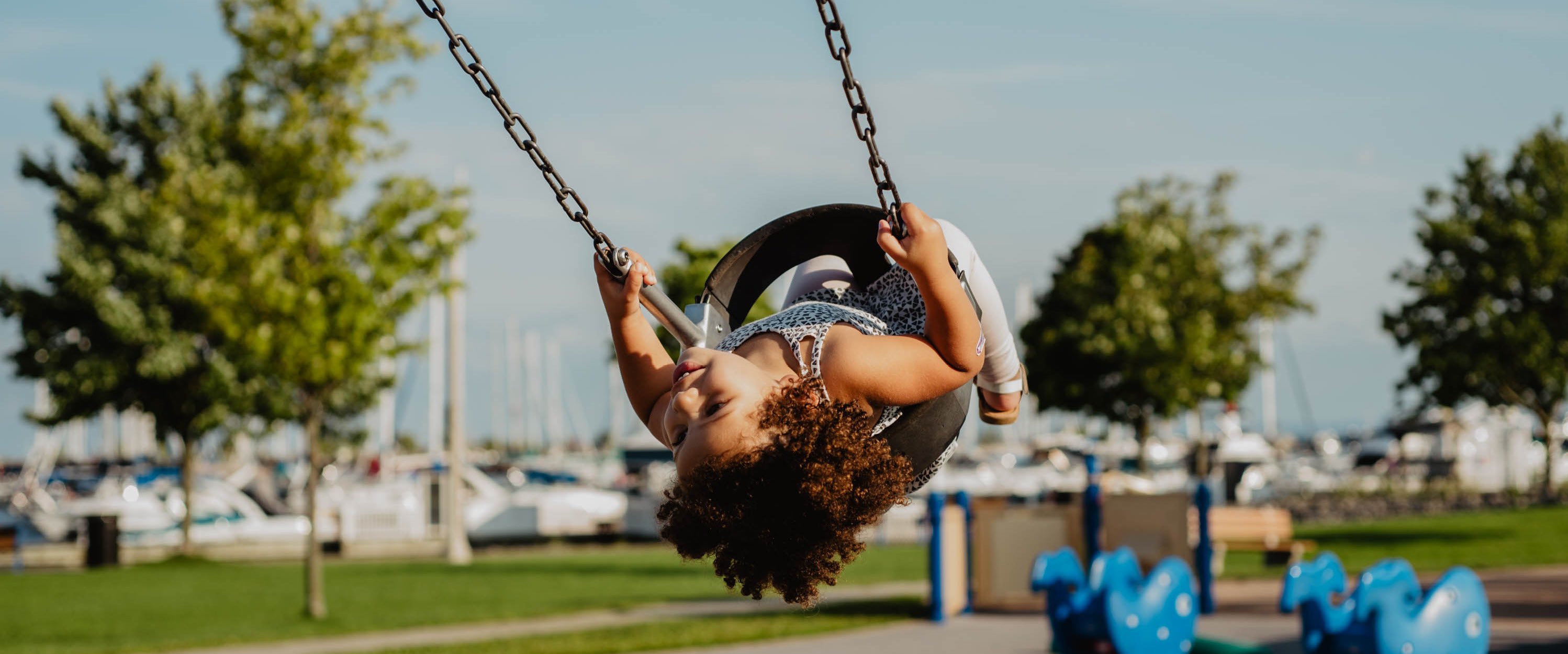 May is Mental Health Month. It is a time to acknowledge that taking care of our minds is just as important as taking care of our bodies. The COVID-19 pandemic has drastically changed Americans' lives since its onset. Families are constantly having to adapt to the evolving changes, and change is hard! Children look to adults for guidance on how to react to change. The following strategies can help:
1. Encourage open and honest communication.
Foster open communication by keeping an open mind. It is important for children to know that they can approach you with any issue and that they will be received with love and support. Talk positively but honestly about the future in an age-appropriate way.
2. Watch for behavior changes.
It is very normal for children to go through changes in behavior while progressing through different developmental stages. Signs to watch out for include:
irritability




acting out

being clingier

withdrawing

changes in sleep

tummy issues

headaches
3. Be an active listener.
Check in with your children often. Acknowledge their feelings and experiences as valid. Simply letting them know that you are there to support and listen to them without judgment can increase the likelihood that they'll come to you when they have a problem. 
4. Model healthy behavior.
Children learn so much by watching their adults. To help them learn how to manage big emotions, model healthy coping skills at home. Share the ups and downs of your day when talking with your child. Talk to them about a moment you felt stressed in a meeting, and then talk about how you handled your emotions in that situation. 
5. Enforce flexible structure and boundaries.
During the pandemic, there are so many external changes. Maintaining consistent routines and clear expectation at home can help provide a familiar and safe environment for children. This helps them understand what to expect and what is expected of them. 
6. Be mindful with technology.
Limit screen time in favor of other activities. These can include playing outside, reading a book, or engaging in activities with the family. 
7. Get moving.
Physical activity is incredibly important for the mental health of children and adults alike. Helping children find a type of movement they enjoy is a great way to ensure they remain engaged and interested. 
8. Stay involved.
Support your children in safely returning to social activities like sports, clubs, or other programs. Social distancing doesn't mean social isolation. 
9. Get together and have fun.
This can help build your bond and help everyone let go of some of their stress. Include your child in making decisions to help them feel heard in their home. Have a family movie night or do a scavenger hunt around the house. 
10. Seek support.
Recognize when you or your child needs help. Do not be afraid to find and ask for help—it can be a great benefit to both of you.
Through this pandemic, Peak Vista Community Health Centers continues to serve our community. The health and well-being of our patients, staff and community stakeholders is our priority. We have implemented system-wide strategies that reduce the risk of exposure while allowing us to respond to the needs of our patients. All services are available in-person and virtually. Additional resources from the American Academy of Child & Adolescent Psychiatry.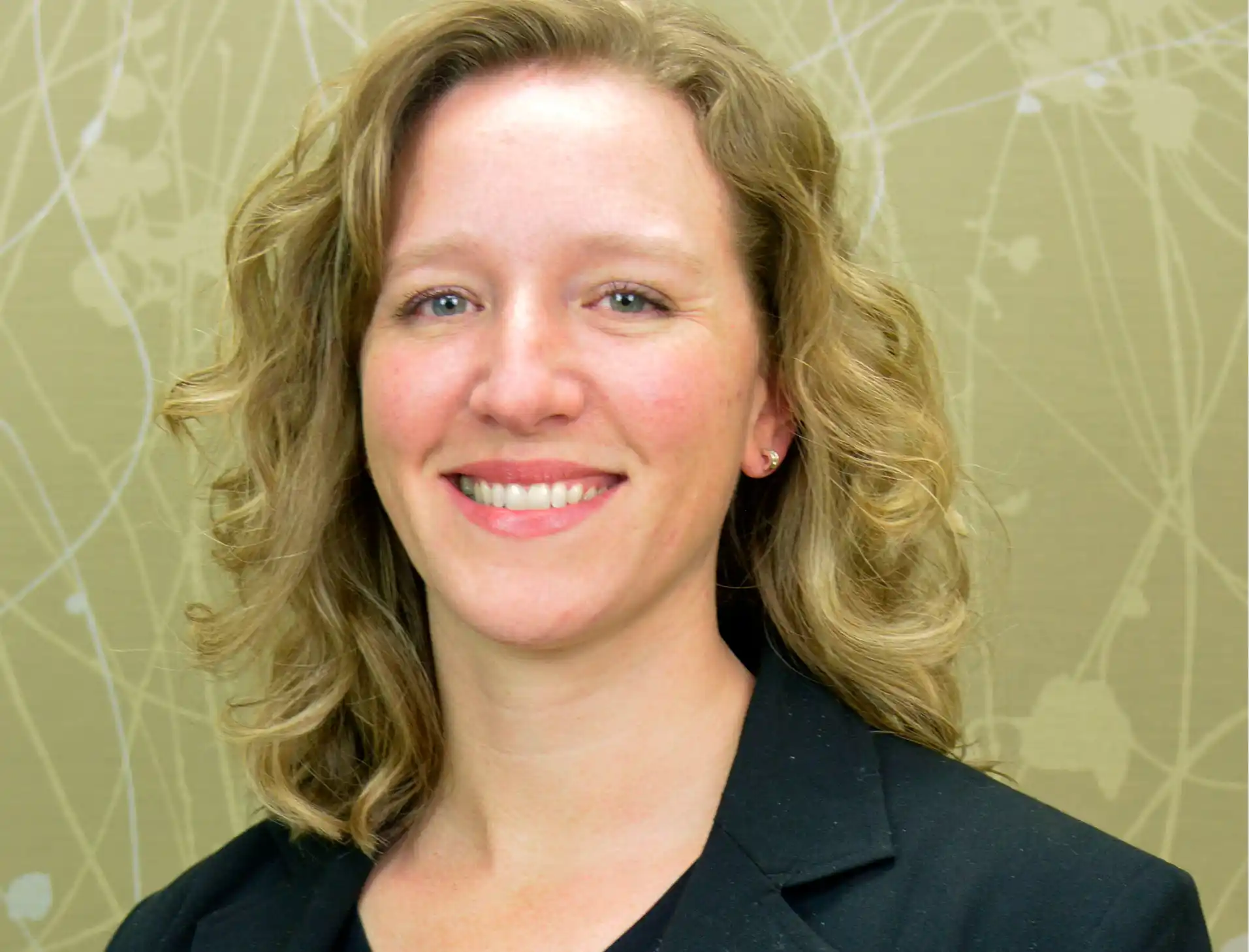 Dr. Sherri Sharp completed her undergraduate and Master's degrees from Indiana University-Northwest and went on to graduate with her PhD in Psychology from Ball State University. Dr. Sharp is passionate about the way Peak Vista strives to provide exceptional care to individuals who may not otherwise be able to access health care. She specializes in behavioral health changes and coping with chronic health conditions and accomplishes these with short-term, solution-focused intervention. In her spare time, Dr. Sharp enjoys spending time with her family and loves to explore new places.