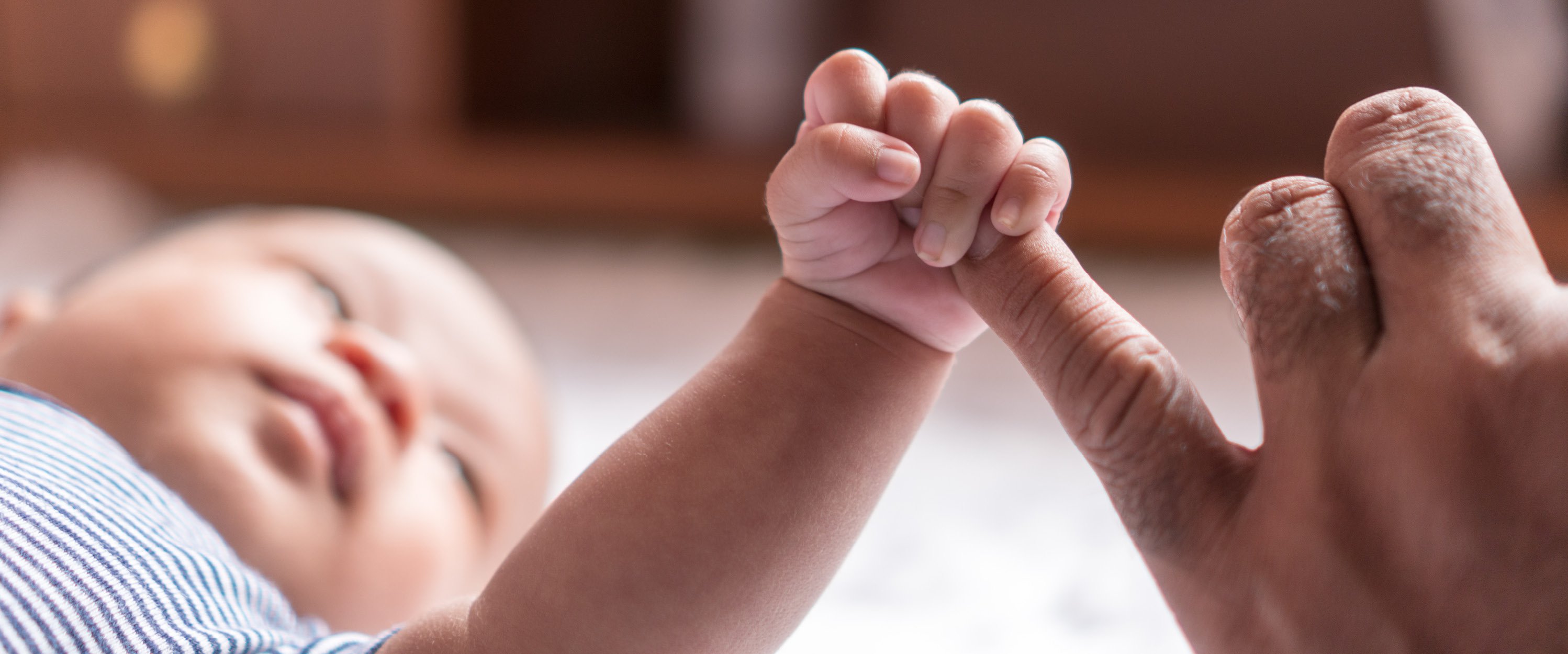 Choosing a primary care provider is an important decision, and you want that provider to be an advocate for your health. While Certified Nurse-Midwives (CNMs) are well-known for their role in pregnancy, labor, and delivery, many people do not realize they can also serve as primary care providers and can be that advocate for you.
Certified Nurse Midwives are educated coaches and guides, trained to help women maintain healthy pregnancies and have optimal births and recoveries. They also provide individualized care uniquely suited to women's physical, mental, emotional, spiritual, and cultural needs. As each woman and pregnancy is different, midwives strive to build a trusting relationship, allowing for personalized support and care.  
What is Midwifery?
Midwifery, as practiced by Certified Nurse-Midwives (CNMs) and Certified Midwives (CMs), encompasses the independent provision of care during pregnancy, childbirth, and the postpartum period. It also includes sexual and reproductive health, gynecologic health, family planning services, and preconception care. Midwives can provide primary care for individuals from adolescence throughout adulthood, and care for healthy newborns during their first 28 days of life.
Through their work, midwives deliver initial and ongoing comprehensive assessment, diagnosis, and treatment. They conduct physical examinations; independently prescribe medications; admit, manage, and discharge patients from hospitals; order and interpret lab and diagnostic tests; and order medical devices and home health services. 
Education
Certified Nurse-Midwives (CNMs) and Certified Midwives (CMs) are educated in graduate-level midwifery programs, obtaining master's degrees accredited by the Accreditation Commission for Midwifery Education (ACME). They also must pass a national certification exam administered by the American Midwifery Certification Board (AMCB) to receive the professional designation of CNM (if they have an active RN at the time of the certification exam) or CM.
CNM/CM Versus CPM – What's the Difference?
A Certified Professional Midwife (CPM), sometimes referred to as a Registered or LayMidwife, is different than CNM. Certification does not require an academic degree but is based on demonstrated competency in specified areas of knowledge and skills. Though some training programs allow for degree attainment, the minimum education required to hold this title is a high school diploma. The majority of CPMs attend births in homes and/or at birth centers. They do not maintain prescriptive authority; however, they may obtain and administer certain medications in select states for specific purposes.
CMN Care with Peak Vista
Peak Vista Community Health Centers is the only practice in the Colorado Springs area offering Midwifery care in both the clinic and hospital. Births with Peak Vista midwives are attended at UC Health Memorial North. Women can choose to have an unmedicated, natural birth process, or choose to get pain relief with an epidural, supporting them through their personal decisions. Our Women's Health Center also provides exceptional care for all ages with our combined Care Team of Certified Nurse-Midwives, OBGYN Physicians, Nurse Practitioners, Licensed Counselors, and Prenatal Educators.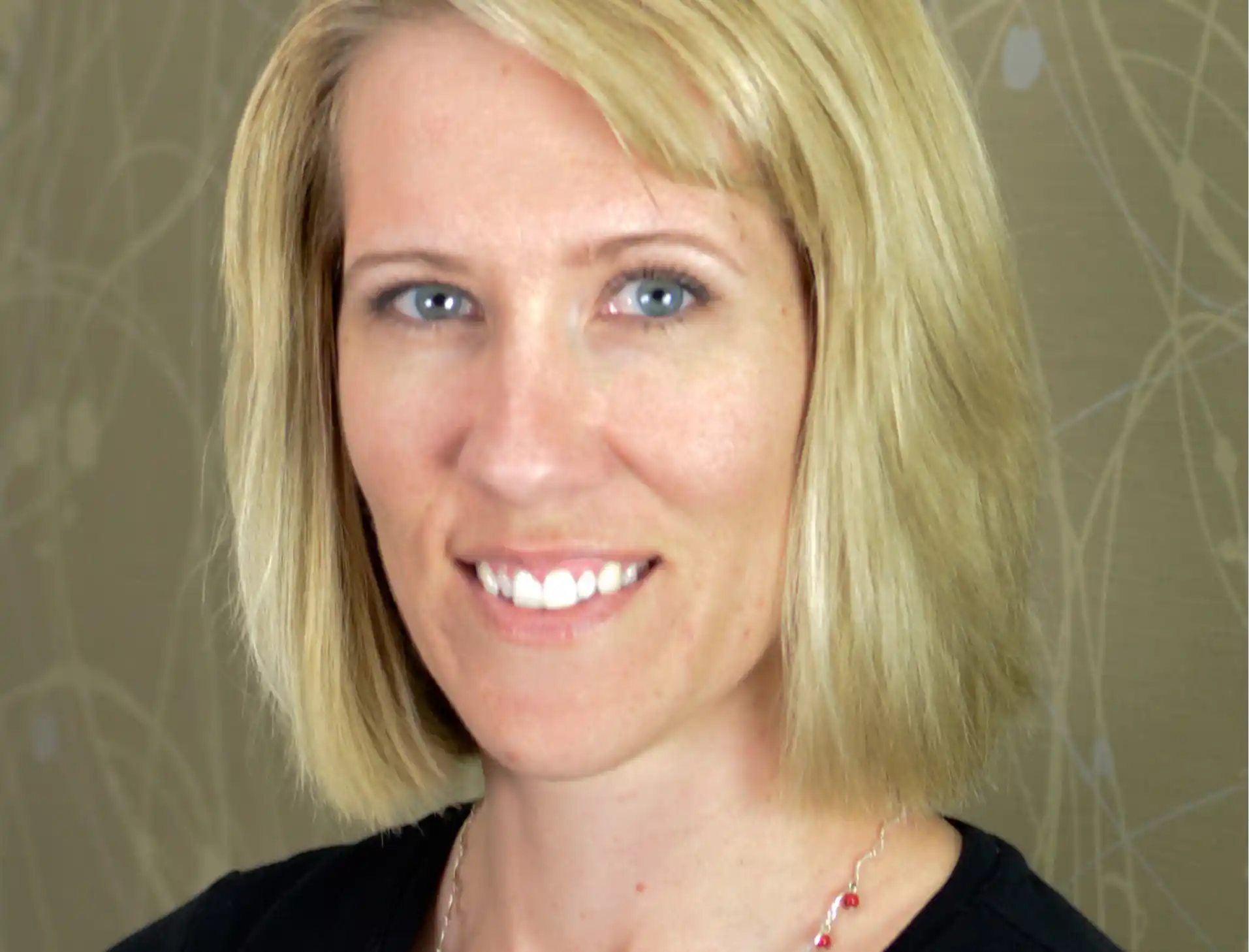 Miriam Hughes, WHNP-BC, CNM is a Certified Nurse Midwife at Peak Vista's Women's Clinic. She graduated from Georgetown University in Washington, DC with her Master's in Nursing with specialty training in Women's Health and Certified Nurse Midwifery. She is passionate about educating women on becoming the healthiest version of themselves through all phases of their lives. In her spare time, Miriam likes to camp, hike, and spend time with her husband and children.