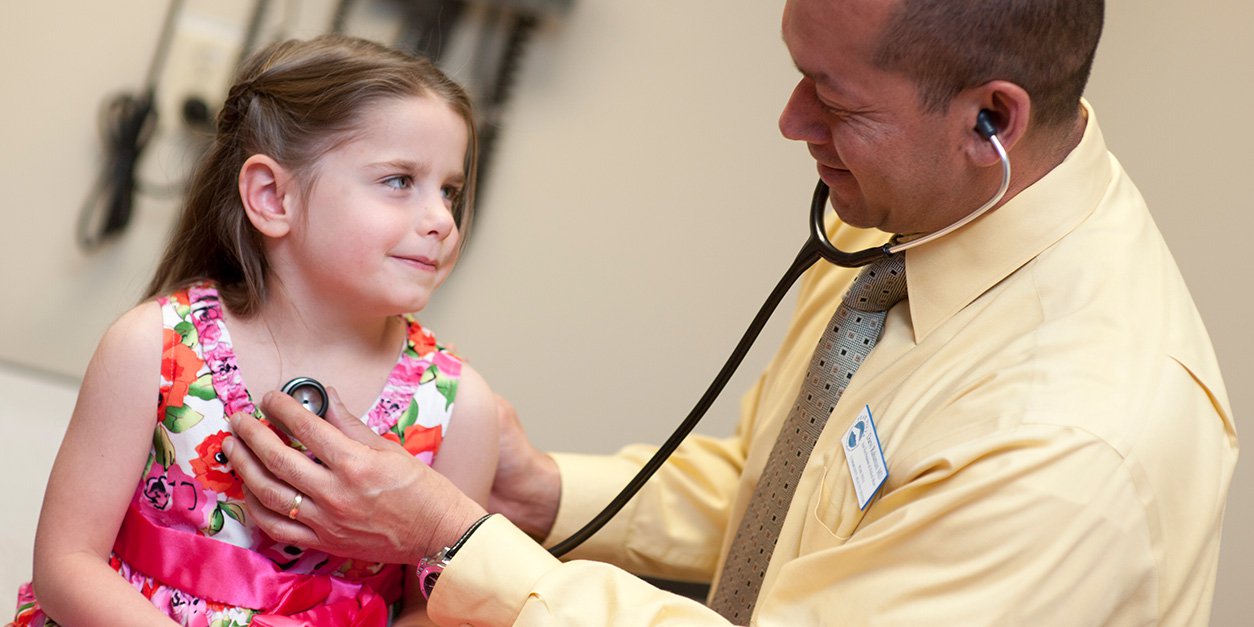 Choosing A Pediatrician
Choosing a pediatrician for your child can be daunting given the number of options in our community. Fortunately, many options also mean that parents can factor in additional preferences beyond availability. As medical providers, we want our patients to receive the best care for their individual needs with a provider whom both the patient and the parents/guardians feel comfortable. As a parent I also know the need to factor in practical considerations. 
Who is covered by my insurance?
A primary and practical consideration for most is financial coverage. If you have commercial insurance, making sure the provider is "in-network" can save you a surprise bill. Most insurance companies have websites where members can search for in-network providers or are able to answer those questions over the phone. Conversely, if your child is covered by Medicaid or another state-sponsored plan such as CHP+, checking directly with the office first is best as many will have capacity limits for patients with these types of coverage. 
What if I don't have insurance?
If your child does not have insurance or you are not sure what you may qualify for, community healthcare providers such as Peak Vista can offer services such as sliding scale fees and assistance qualifying for assistance programs. Many private practices will also offer a discount for self-pay patients. Another option available in many communities is a school-based health center, which will typically serve a specific student population and possibly siblings as well. 
Depending on your situation, location can be another important practical consideration for many families. Many practices have more than one clinic location, but we are fortunate in this community that families have options based on location for all areas of our community. 
What if my child needs specialty care?
While primary care providers offer a full spectrum of services, some providers and practices have areas of focus or expertise which can make them more beneficial for certain patients. If your child has special needs and/or chronic medical conditions, making sure the practice and provider are well-suited to serve these needs is important. 
Sometimes reaching out to parents of children with similar special needs or conditions can offer insight to a particular provider who excels at treating certain conditions. Checking the practice website is often an easy way to determine covered plans, location options, and provider bios which can include credentials and highlight areas of interest, expertise and experience. Many websites will also include information such as ancillary services available at certain locations such as on-site labs, imaging capabilities, or availability of behavioral health/mental health services. 
How can I get to know the doctor?
Many offices offer new parents an intro consult so the parents are comfortable with the provider before their child is even born. If interested in changing providers or new to the area, sometimes scheduling a well-child check is the best way to experience the provider and office setting. Being a parent/guardian means being the best advocate for your child. Providers know we have different styles and strengths, and support parents/guardians in choosing the best fit for their child and the family. 
Peak Vista Community Health Centers has two Pediatric Health Centers. Pediatric Health Center at International Circle and Pediatric Health Center at Academy