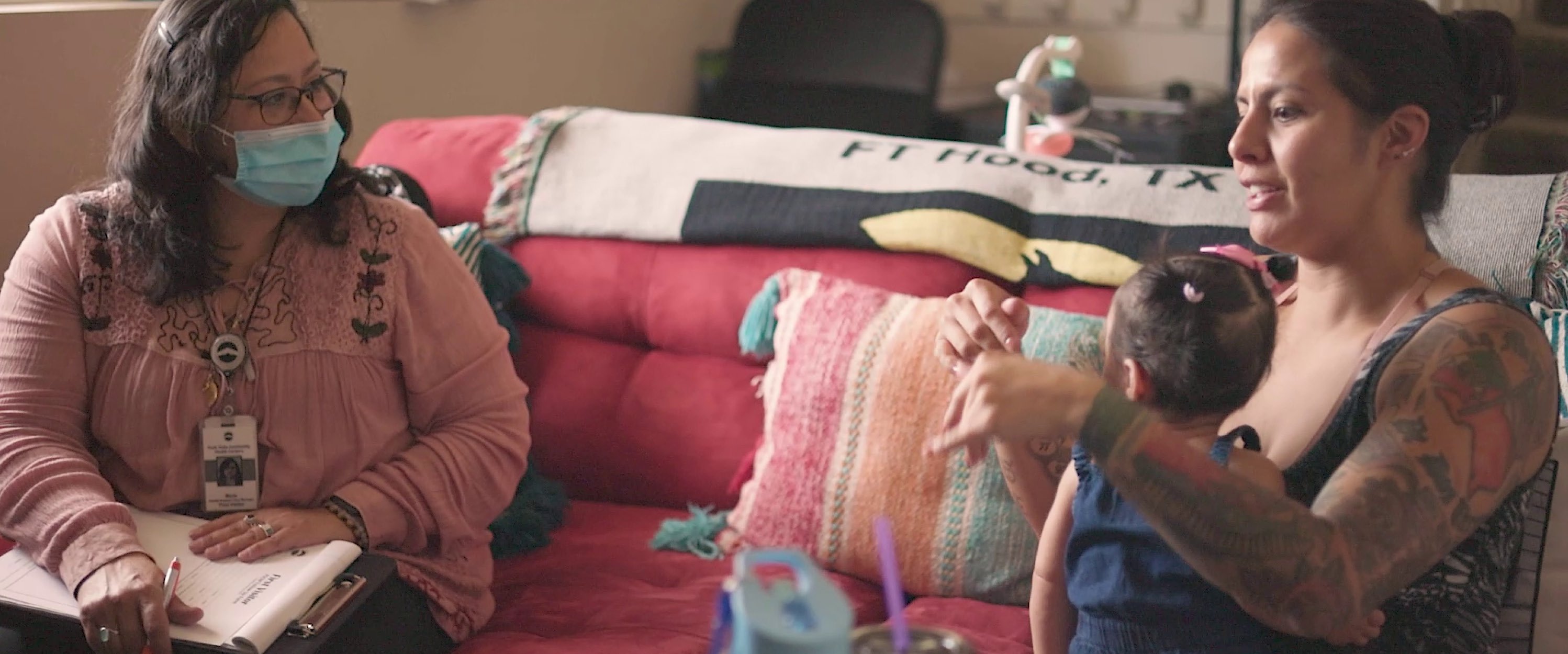 We have all heard the phrase, "it takes a village to raise a child." The first five years in a child's life are full of important decisions, and many times, parents worry about making the right choices. What should give them comfort, though, is the fact that they do not have to do this alone. As a part of Peak Vista's First Visitor program, our focus is on supporting families and helping them create an environment where they can thrive. The following are some of the tips and resources that our First Visitor team often shares during its home visits with new or expecting parents.
The Importance of Health
The number one priority when our team meets with families is to assess their health. It is difficult to focus on things like healthy eating, early literacy, or meeting developmental check points when your health is a concern.
We recommend seeking medical care as soon as you are aware of your pregnancy. Providers will work with you to get prenatal vitamins, check on your child's development, and ensure your health throughout the pregnancy.

Once your child is born, it is important to continue seeing your provider for scheduled Well-Baby and Well-Child checks.

Dental care is also a priority. Many times during pregnancy, mothers will forget to see their dentist. Due to the surge of hormones from pregnancy, gum tissue can change leading to oral health concerns. Moreover, bacteria from infected gums can travel through the bloodstream to the unborn fetus, affecting its health.
Sharing Accessible Resources
Oftentimes, families are not aware of, or know how to access, the resources available to them. Many resources within our community are available free of charge!
A well-balanced diet – high in vegetables, fruits, and grains – is recommended during pregnancy and in the early years of a baby's life.

MyPlate.gov

will help you develop a personalized food plan based on your age, sex, height, weight, and physical activity level.

Your local library has many resources for you to take advantage of, most notably, age-appropriate books for you and your family to read together. Early literacy is key to a child's educational development.

Peak Vista's First Visitor program provides one-on-one support for new or expecting parents and caregivers in the comfort of their own home. We provide emotional support, connect families with free community resources, and share information on health, nutrition, safety, and important developmental milestones from birth to age five. This program is free of charge and is open to everyone with children under five years of age.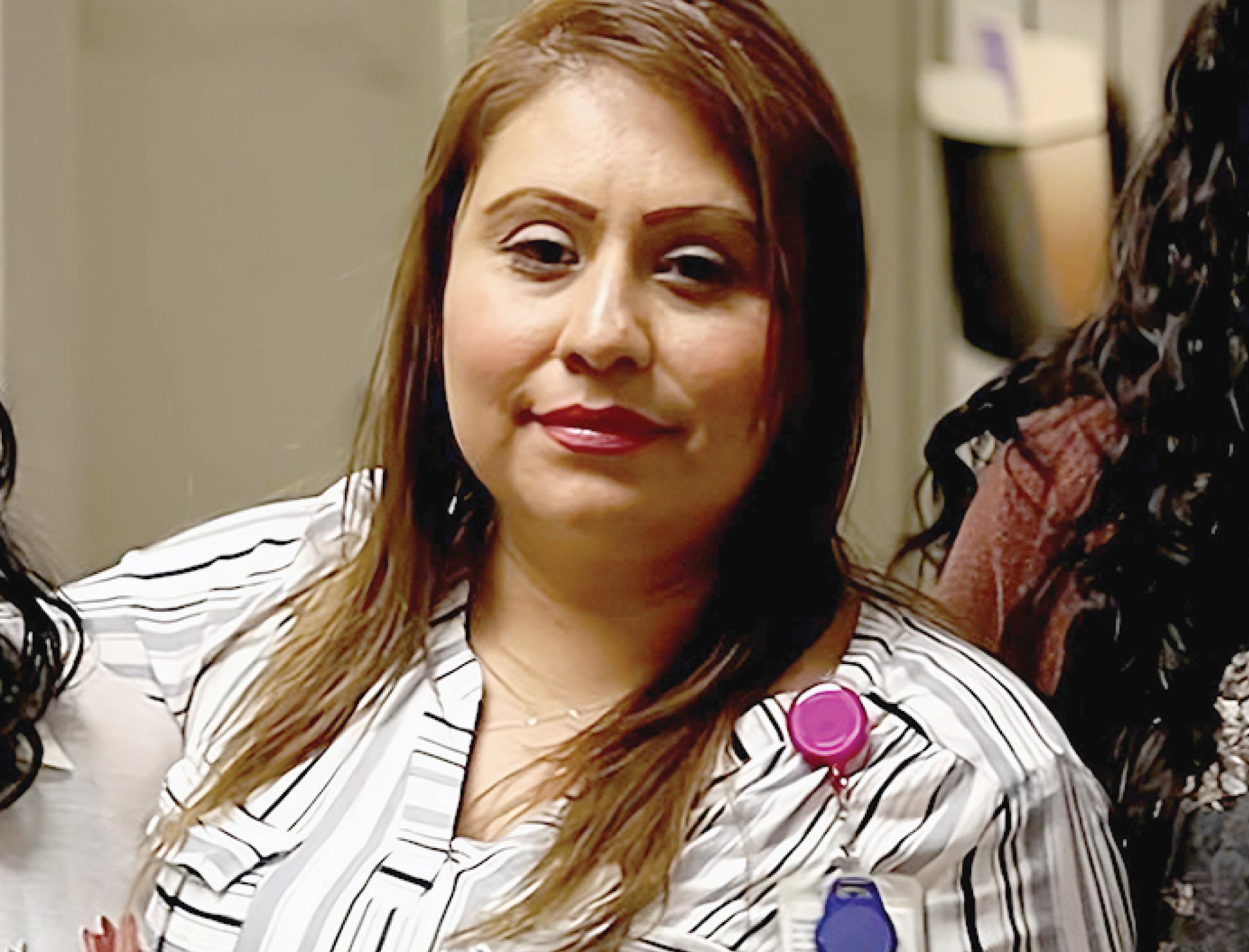 Mayra Apresa is a Practice Manager for Peak Vista's community-based practices and programs, including the First Visitor program. Mayra works together with local community partners and Peak Vista providers to ensure that all children have a healthy environment to grow up in.