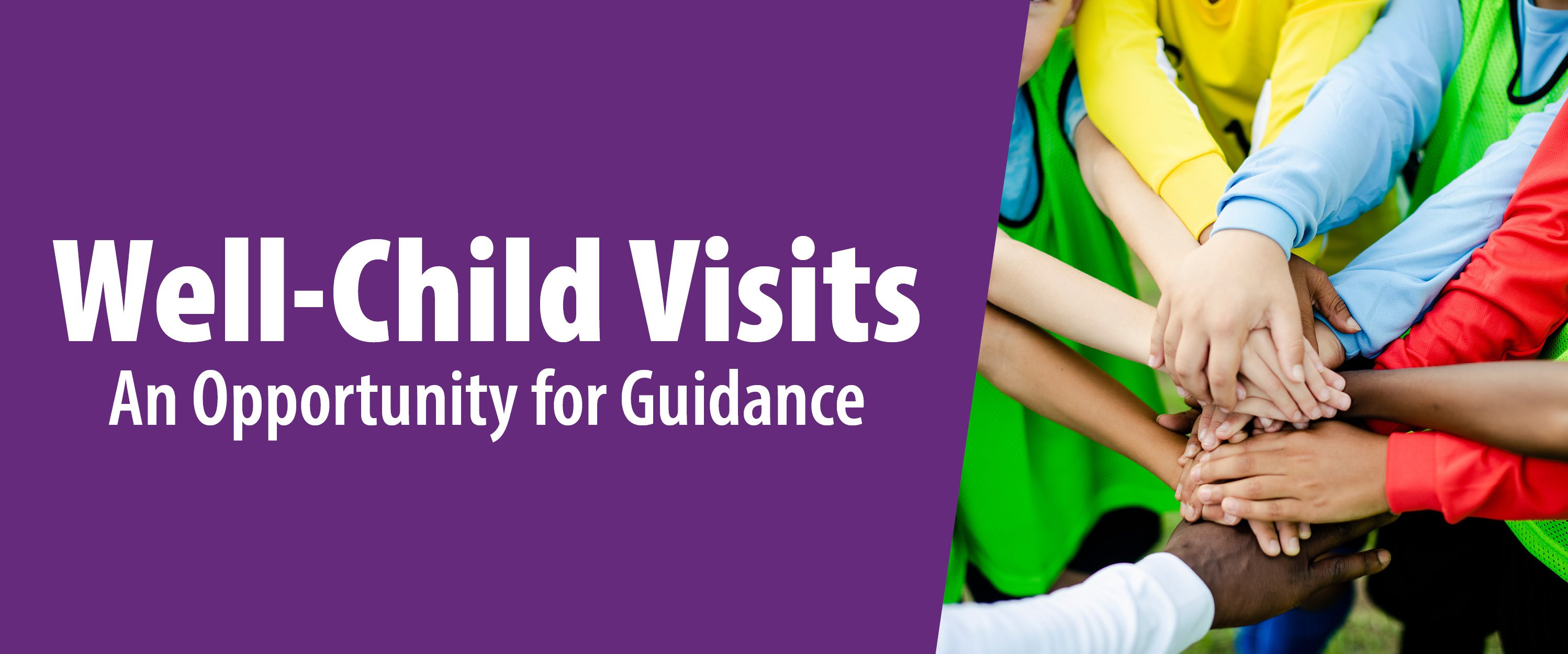 One of the many joys of having kids is watching them grow and change with time. One day they are taking their first steps, and before you know it, they are stepping onto the soccer field, or dance floor, or school performance stage. During these periods of change, keeping up with what to expect at each stage of life can be daunting for parents. As you encounter each new phase, well-child visits are an opportunity to receive expert guidance and support to help you navigate the parenting journey.
Why Well-Child Visits Matter and What to Expect
Many parents know to see a doctor when their child is sick but scheduling a visit with your care team while your child is healthy is just as important. Well-child visits, or checkups, allow your pediatrician to complete a physical exam of your child, assess their emotional needs, ensure developmental milestones are being met, and promptly intervene if any issues arise.
Your doctor will also make sure your child is getting their scheduled vaccinations. Childhood immunizations are not only crucial to disease prevention but are required to attend school and play sports. Your doctor will explain and offer these as needed.
Regular checkups are also a chance for you to build a trusting relationship with the provider who is taking care of your child. For many pediatricians and parents, this is a valued relationship that lasts many years and gives parents a safe place to share concerns. As your child gets older, your doctor can meet with them on their own as well. Having an established relationship can help your child feel comfortable asking questions and set them up for better health throughout their life.
How to Get the Most Out of Your Well-Child Visit
Asking your pediatrician questions will help you get the most out of your visit. Common questions often pertain to diet and exercise, developmental milestones, and mental health. Write your questions down and bring them with you, and as your child gets older, ask them to write down any questions they may want to ask about their health.
Pediatricians Can Help
As your child develops, keeping up with the recommended well-child visit schedule will help ensure your child's well-being. Although each doctor's office may have a slightly different schedule, the American Academy of Pediatrics recommends wellness checkups within 72 hours after being discharged from the hospital and at ages 2 weeks, 2 months, 4 months, 6 months, 9 months, 12 months, 15 months, 18 months, 2 years, and then annual visits after that. If questions arise after your visit, reach out to your provider or schedule a follow-up visit.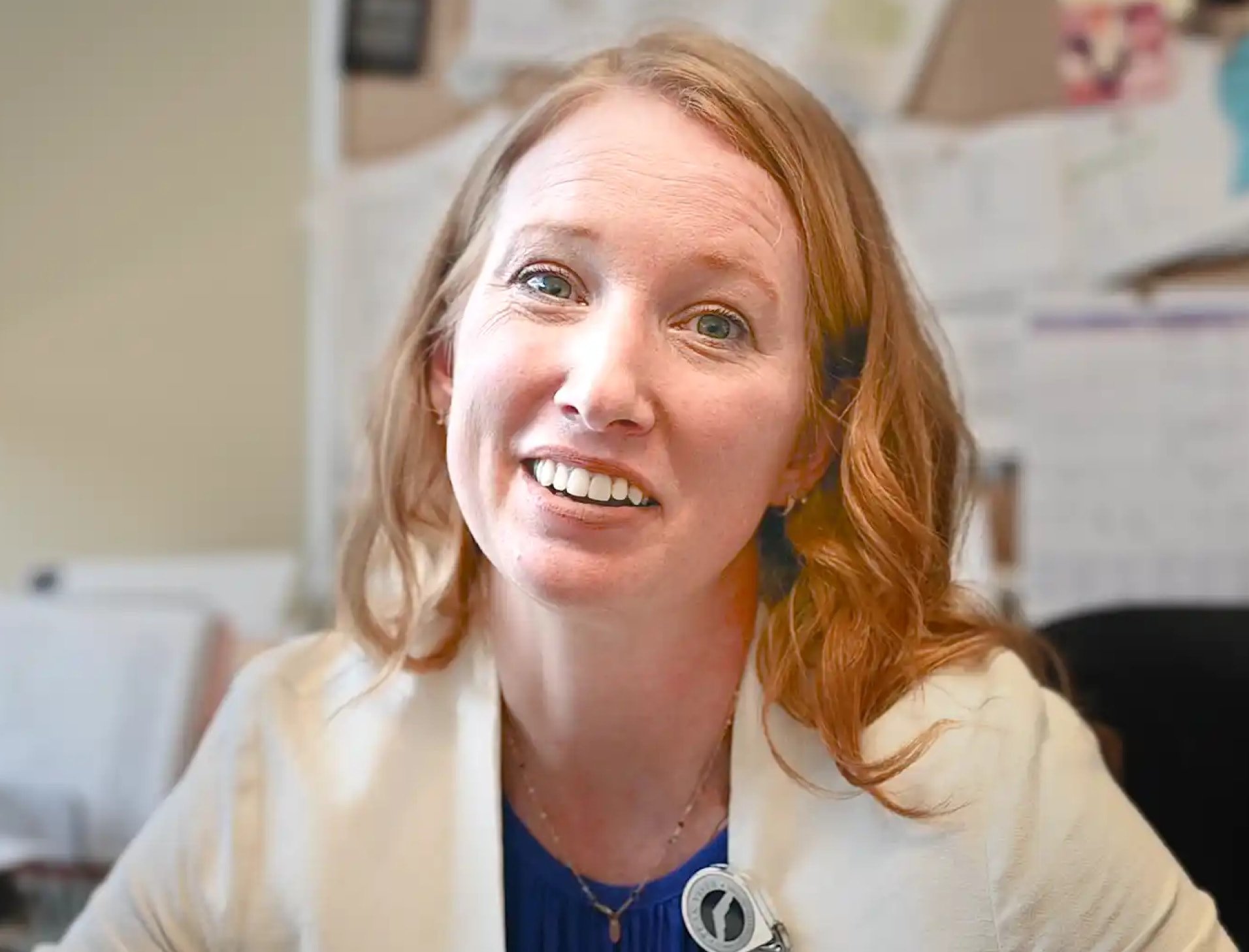 Dr. Elisabeth Vanse is a pediatrician at Peak Vista Community Health Centers. Dr. Vanse is passionate about providing health care to families with access barriers. "I strive to help patients and families feel understood and convey empathy," comments Dr. Vanse, "I want each visit to be a time that families feel their needs are addressed." In her spare time, Dr. Vanse likes to hike, mountain bike, and spend time with her two teen daughters.