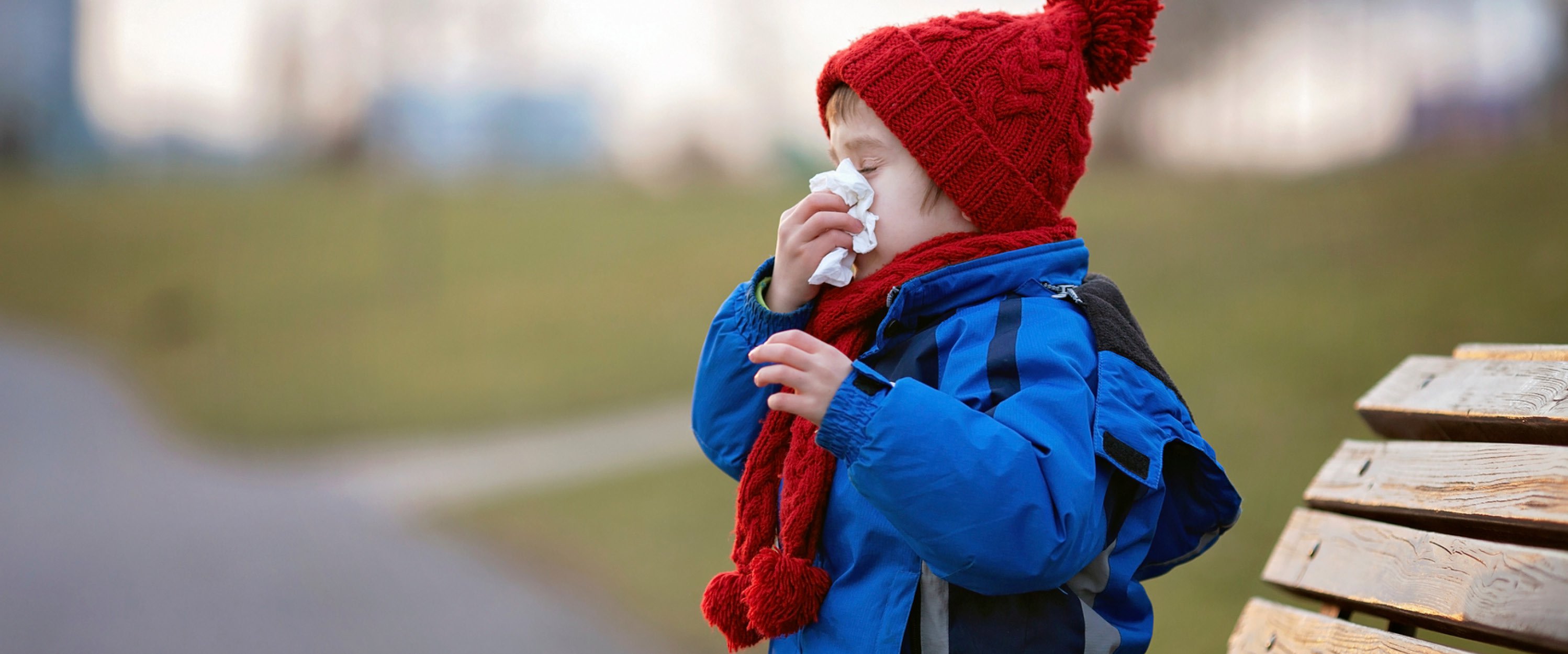 It's the most magical time of the year! The holidays are a time to gather with family and friends, give thanks and look forward to the year ahead.
Before you and your family start going to all of the gatherings and parties, here are a couple of things you can do to protect everyone's health (including grandma's)!
Get vaccinated!
Did you know that you can get the COVID-19 and flu vaccine at the same time? 
According to the CDC, COVID-19 and flu vaccinations can keep you from getting and spreading the virus to others. Studies have shown that getting vaccinated can help keep you from getting seriously ill, even if you do contract the virus. 
Getting your COVID-19 vaccine can help protect those who need it the most, like those with underlying health conditions. Similarly, flu vaccines are an important preventive tool for people with certain chronic health conditions such as COPD. 
Coinfection occurs when a person is infected by two different viruses. We all know that the upcoming holiday season means more time indoors. That also means that viruses can stay around longer because the air is less humid than outside. Don't suffer from a viral combination. Protect yourself and your loved ones by getting both the COVID-19 and flu vaccine.  

Protect your guests 
Although it may seem like the world is ready to say goodbye to COVID-19, it is more important than ever to remember that precautions are still in place to prevent inevitable breakouts and keep us all safe. This holiday season, take the necessary steps to protect those around you. 

Encourage your guests to wear a mask and be sure to wipe down surfaces frequently. It's also a good idea to move holiday activities outdoors, like having a pumpkin carving contest in the backyard. Unfortunately, in some situations, these precautions may not be enough. If necessary, look into virtual celebration options. 
Learn where your resources are
The holiday season can often come with great stress, anxiety and/or depression. 

Learn what mental health resources you have available to you and your family before the holidays ramp up and make a plan. This can be as simple as a friend that you can reach out to when you are feeling down, or a visit to your primary care provider. 
Peak Vista Community Health Centers has mental health professionals that are here to help. If you or a loved one is experiencing suicidal thoughts or tendencies, reach out to Colorado Crisis Services at 844-493-TALK (8255).