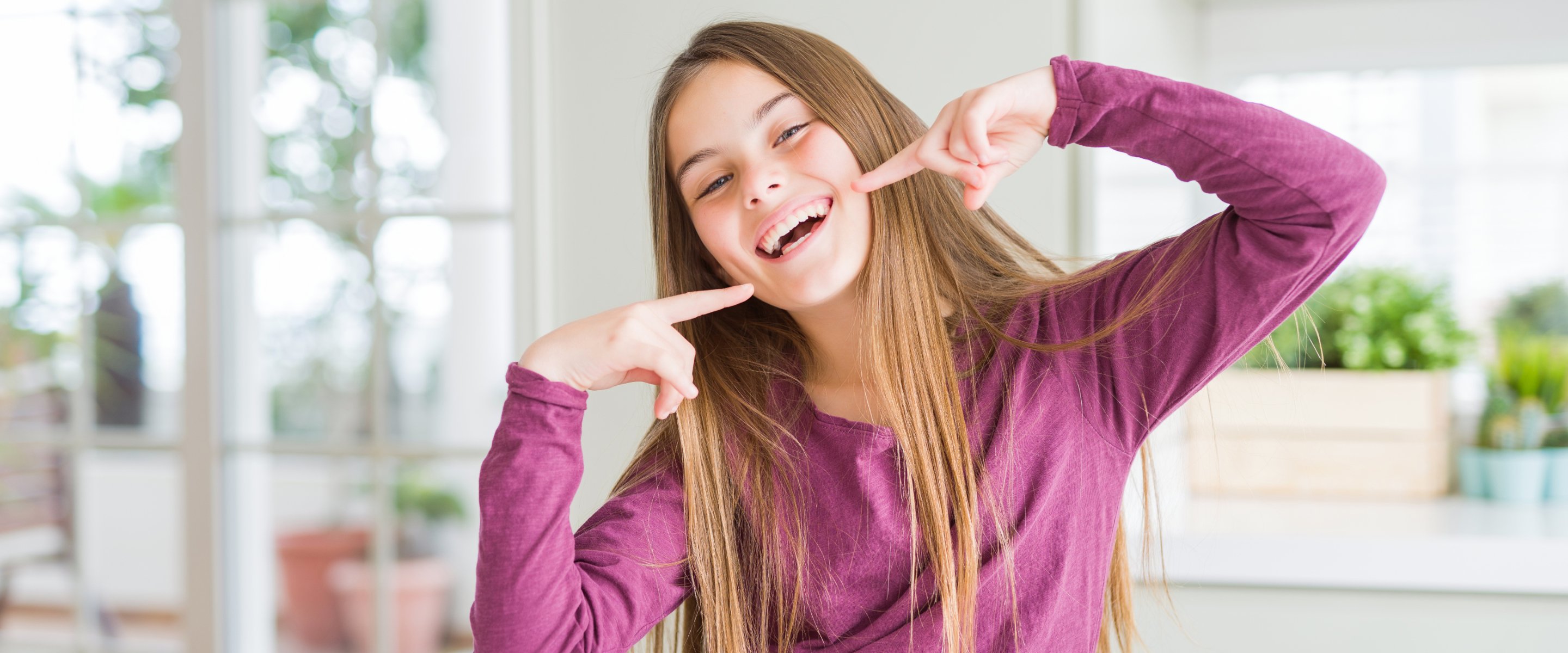 Often, when parents think of their child's health they are not thinking of their oral health or the health of their teeth. In fact, cavities or tooth decay is one of the most common diseases that children suffer from and it can have a big effect on their overall health. In fact, tooth decay can lead to problems with eating, speaking, playing and learning. 
When should my child start going to the dentist?
We recommend that you bring your child in to see the dentist by their first birthday. That way we can spot problems early and direct your family towards proper oral hygiene and oral healthcare. It also gives your child a chance to feel comfortable with a routine that will last the rest of their life. 
My child is still a baby, is there anything I should be doing or watching for as his baby teeth come in?
It is a good idea to wipe your baby's gums with a soft, clean cloth in the morning after feeding and right before bed. This will help prevent cavities by wiping away bacteria and sugars. When your baby's teeth start coming in, you can start brushing them with a soft, small-bristled toothbrush and water.  At age two your child can start using a pea-sized drop of fluoride toothpaste. 
How often does my child need to brush his teeth?
Children, and adults should brush their teeth twice a day with a fluoride toothpaste. You can also begin to teach your child how to floss. This should be done at least once a day after brushing. Your dentist can help you show your child how to do this.
Watch your child to make sure they are using a pea-sized amount of toothpaste and that they don't swallow the toothpaste. 
Should I ask the dentist to put a sealant on my child's teeth?
Once your child's permanent molars come in, around 6 years old for first molars and around 12 years old for 2nd molars, we recommend putting on a dental sealant. This is a thin coating that blocks out germs and food. A sealant can protect against 80% of cavities for 2 years and continue to protect against 50% of cavities for up to 4 years. However, sealants are not a replacement for daily brushing. 
What should I do if my child knocks out a tooth?
If your child loses a baby tooth due to trauma, the first thing to do is remain calm. Baby teeth are meant to fall out in time but losing one early can cause crowding or infection down the road. Bring your child and the fractured portion of tooth in to see the dentist so that he or she can evaluate the traumatized area and determine if further care is needed.
Dental Services at Peak Vista Community Health Center
Our general dentists offer a wide range of comprehensive services, including pediatric care. We offer your child sensitive diagnoses and treatments and gently encourage good dental habits and early cavity prevention; although baby teeth last for only a short time, it is important to develop good dental hygiene habits early.
In addition to routine care and cleaning, our team will help teach your child proper brushing and flossing techniques so they can have great oral health early, ensuring a lifetime of healthy smiles.
*If your water does not have fluoride – and all city water does have fluoride – your dentist may recommend a fluoride treatment.