PRESS RELEASE
March 15, 2023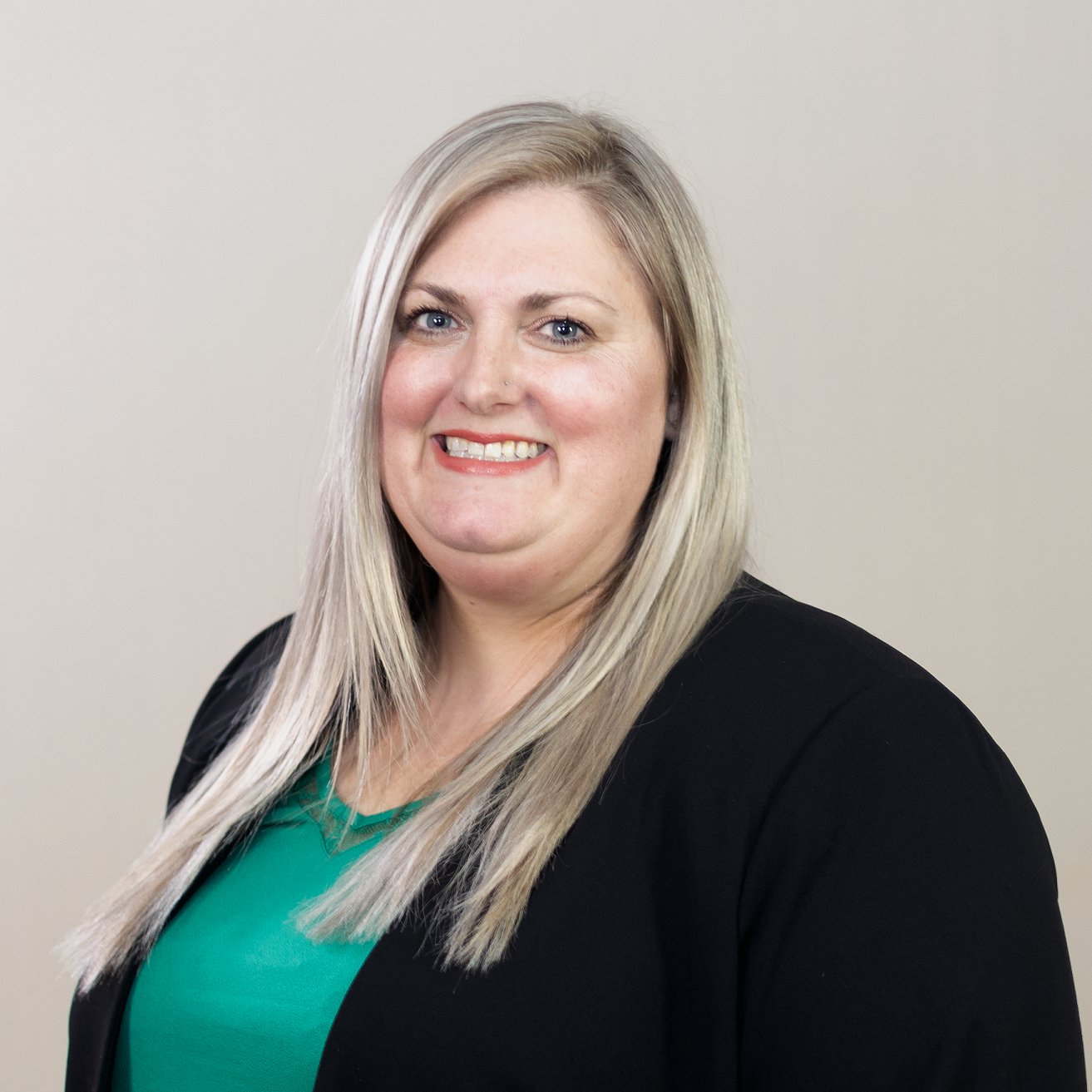 Colorado Springs, Colo. – Peak Vista Community Health Centers (Peak Vista) announces a new leadership role within its organization, the Senior Director of Community Outreach (COVID).
The Senior Director of Community Outreach (COVID) works in conjunction with Peak Vista's Senior Vice President, Health Equity and Community Education, to serve as the primary community contact for Peak Vista's outreach efforts. This role focuses on promoting health outcomes while working in partnership with local, community, state, and federal partners and agencies to achieve health equity amongst the communities' most vulnerable populations.
This new position is funded by the Health Resources and Services Administration (HRSA) 2023 Expanding COVID-19 Vaccination (ECV) grant, awarded to Peak Vista earlier this year. The grant aims to increase access to, confidence in, and demand for updated COVID-19 vaccines within Peak Vista's service areas. The grant will also fund the creation of the Community Health Worker team, which will work closely with the Senior Director of Community Outreach (COVID).
Peak Vista is proud to announce that Amie McCarthy will serve in this pivotal new role. McCarthy joined Peak Vista in 2015, serving most recently as the Vice President of Clinical Operations for Dental Services. She previously held roles as a director, and later vice president, of Clinical Operations for Medical Services.
Prior to joining Peak Vista, McCarthy worked for Boston Children's Hospital while earning her Master of Public Administration (MPA) from Suffolk University. She also served as a Director in a Residential Treatment program for the Robert F. Kennedy Action Corps. Across nearly ten years in the role, McCarthy worked with teenagers in the Key Program who were battling social and emotional issues, partnering with them and their families with the goal of reunification. She also began one of the first therapeutic mentoring programs in the state where she would meet with teens in their homes or within their communities, and partner with them on goals they and their families were striving to achieve.
"I am excited for this opportunity to continue serving the community that I love," said McCarthy. "I look forward to building a team of likeminded, caring, and compassionate individuals to serve as Community Health Workers, meeting patients where they are and helping to remove barriers to exceptional health care for everyone. I strongly believe that Community Health Workers can play a life changing role for many of our most underserved and vulnerable populations, and I am thrilled to be part of this new initiative."
About Peak Vista Community Health Centers
Peak Vista Community Health Centers is a nonprofit organization providing exceptional health care to people facing access barriers through clinical programs and education. Celebrating over 50 years of community health service, Peak Vista offers primary medical, integrated behavioral health and dental care services. We proudly serve over 89,000 patients annually through 23 outpatient centers in Colorado's Pikes Peak and East Central regions.